PARTS AVAILABILITY
Contact us with the serial number of your elevating work platform (EWP) unit.  Serial number can be found on the control panel.  We can then direct you to the appropriate manufacturer or organise supplying the part/s required.
Remote Hand Transmitters

Hydraulic Parts

Cables/Ropes

Electrical Parts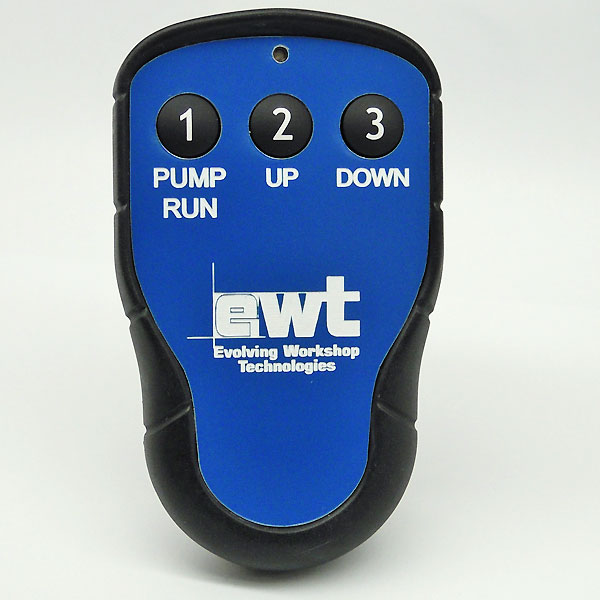 Hand-held remote transmitter are programmed to your reciever prior to dispatch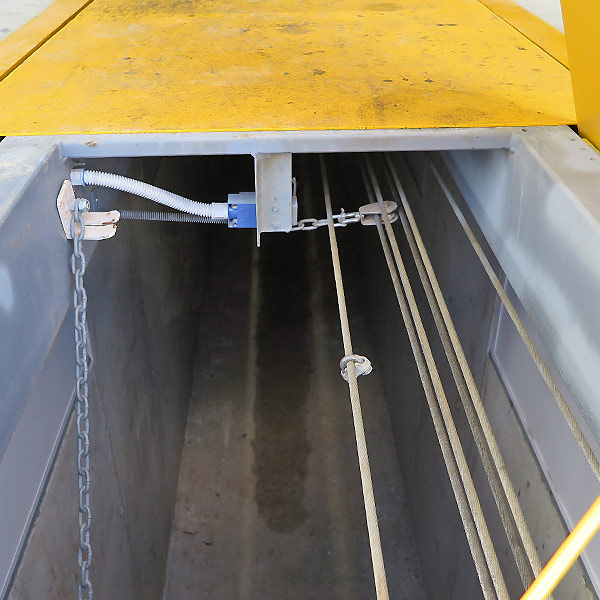 Cables, ropes, electrical and hydraulic parts are readily sourced from electrical, hydraulic and lifting gear suppliers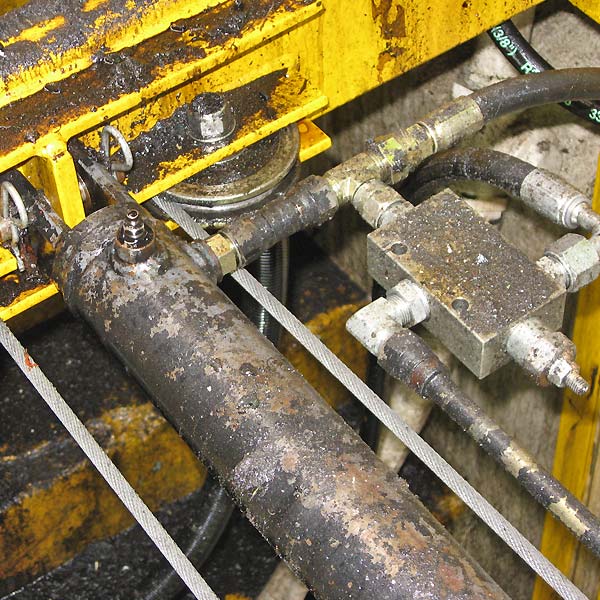 The EWP has proven itself in the toughest conditions. Still operating with oil, grease, and debris.