Evolving Workshop Technologies' demonstrated further innovation by adapting the elevating work platform (EWP) to an orchestra pit for an NSW grammar school in 2014. This was a relatively simple process as each platform is custom designed and engineered to suit either an existing or new pit and the individual workshop requirements.  Of course, being re-purposed from a workshop environment to an orchestra, a new set of regulations had to be adhered to.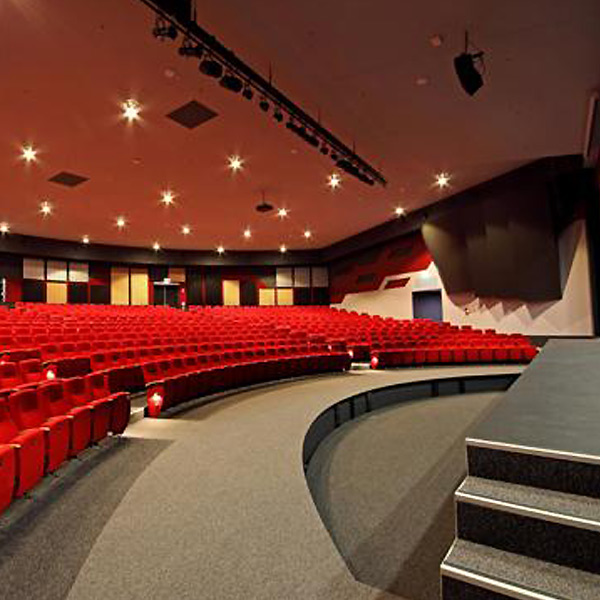 Elevating work platform in an orchestra pit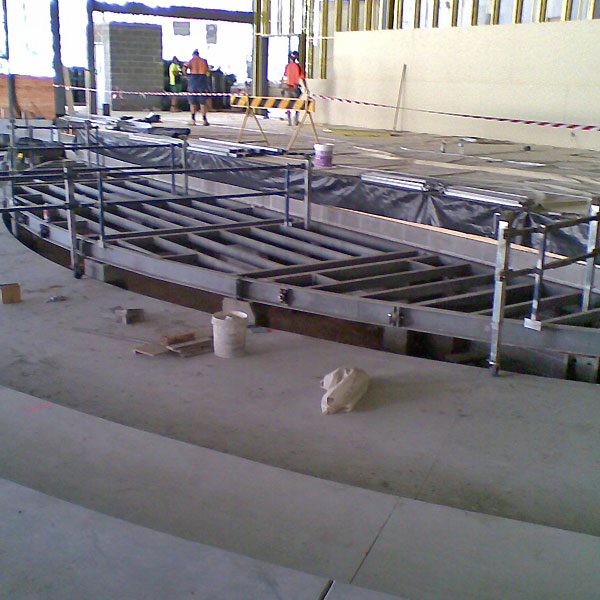 Orchestra platform framework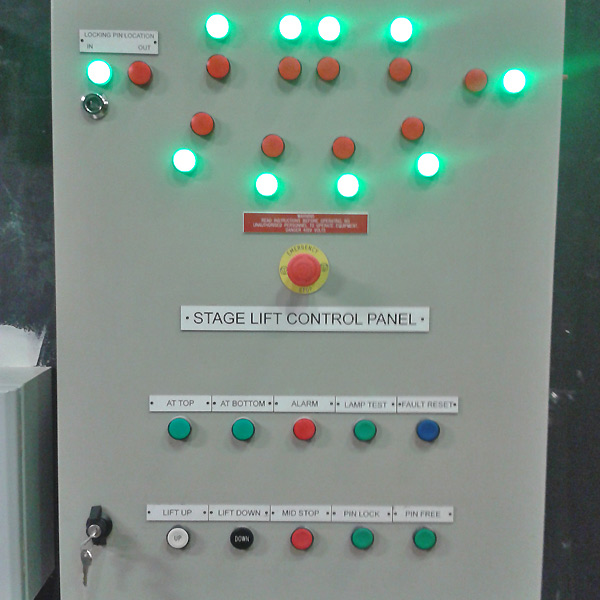 Orchestra platform Program Logic Control (PLC) panel
Testimonials
The orchestra pit platform has proved very reliable and easy to operate.  Servicing is very fast and simple.